We are becoming a cashless society, with over 90% of all money now being digital so how can we adapt methods of charitable giving in response to this so that small scale charities don't suffer?
Make charitable giving more accessible in an increasingly digital society via an extension to the Monzo banking app.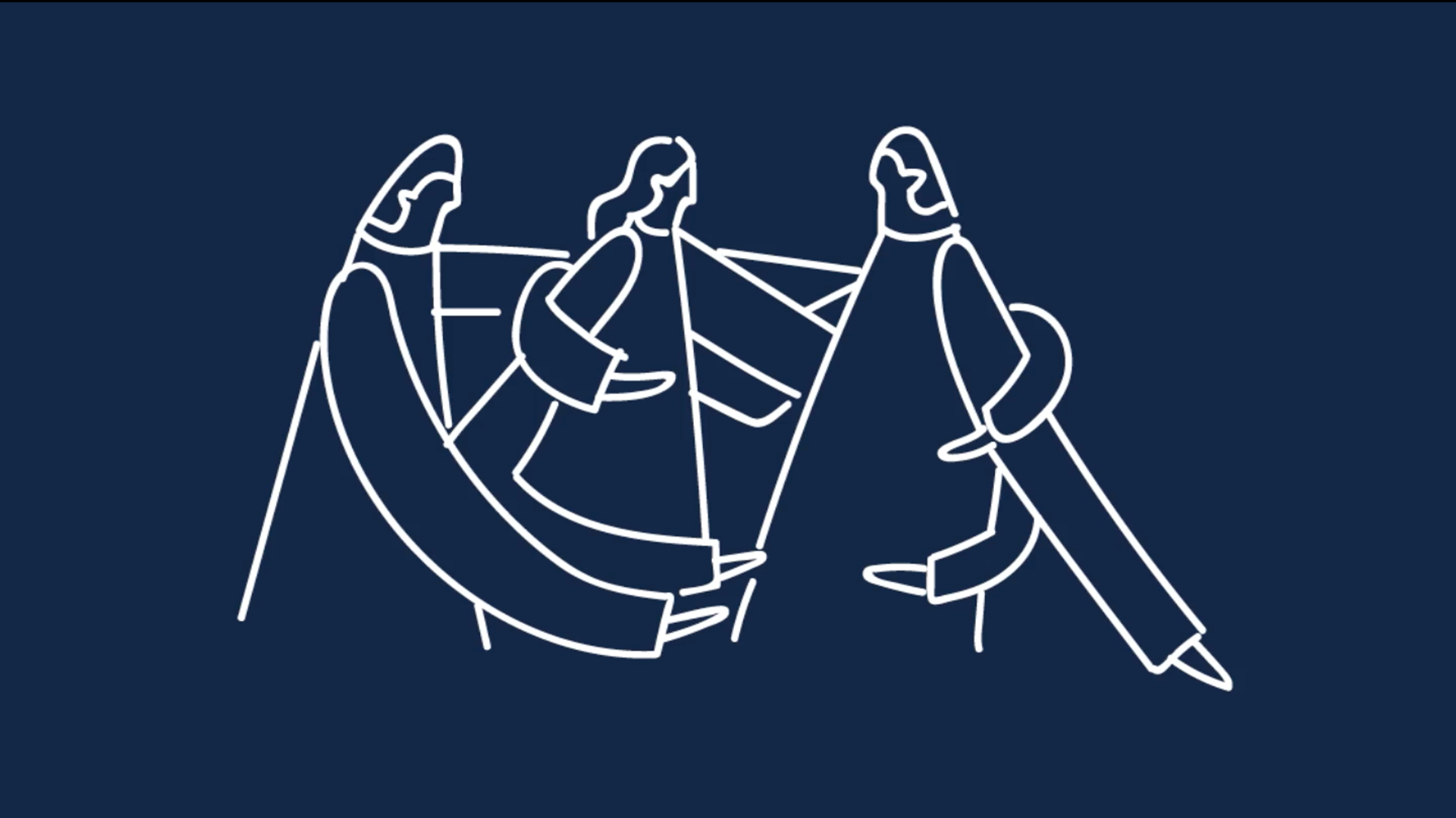 Conducting research into the charity sector meant getting an understanding of people's perceptions of modern day giving. Through questionnaires, face to face chats with members of the charities and online research we came to numerous conclusions on why people do or don't give to charities and how they go about doing it.
There is a lack of trust and transparency within the third sector.
People aren't sure where their donated money is going and what good it's doing.
Smaller charities can struggle with the workload and cost of administration.
By using a trusted banking platform such as Monzo, it could help give power and confidence to the user by allowing them to dictate how much, how often and to who their charitable donations will go. By bringing everything into one place, it would help to reduce administration costs on behalf of the smaller charities.
Features
Giving users the option to round up each transaction to the nearest pound. Every penny is placed into a pot within their account, which is then distributed to the chosen charities proportionally to how the user wants.​​​​​​​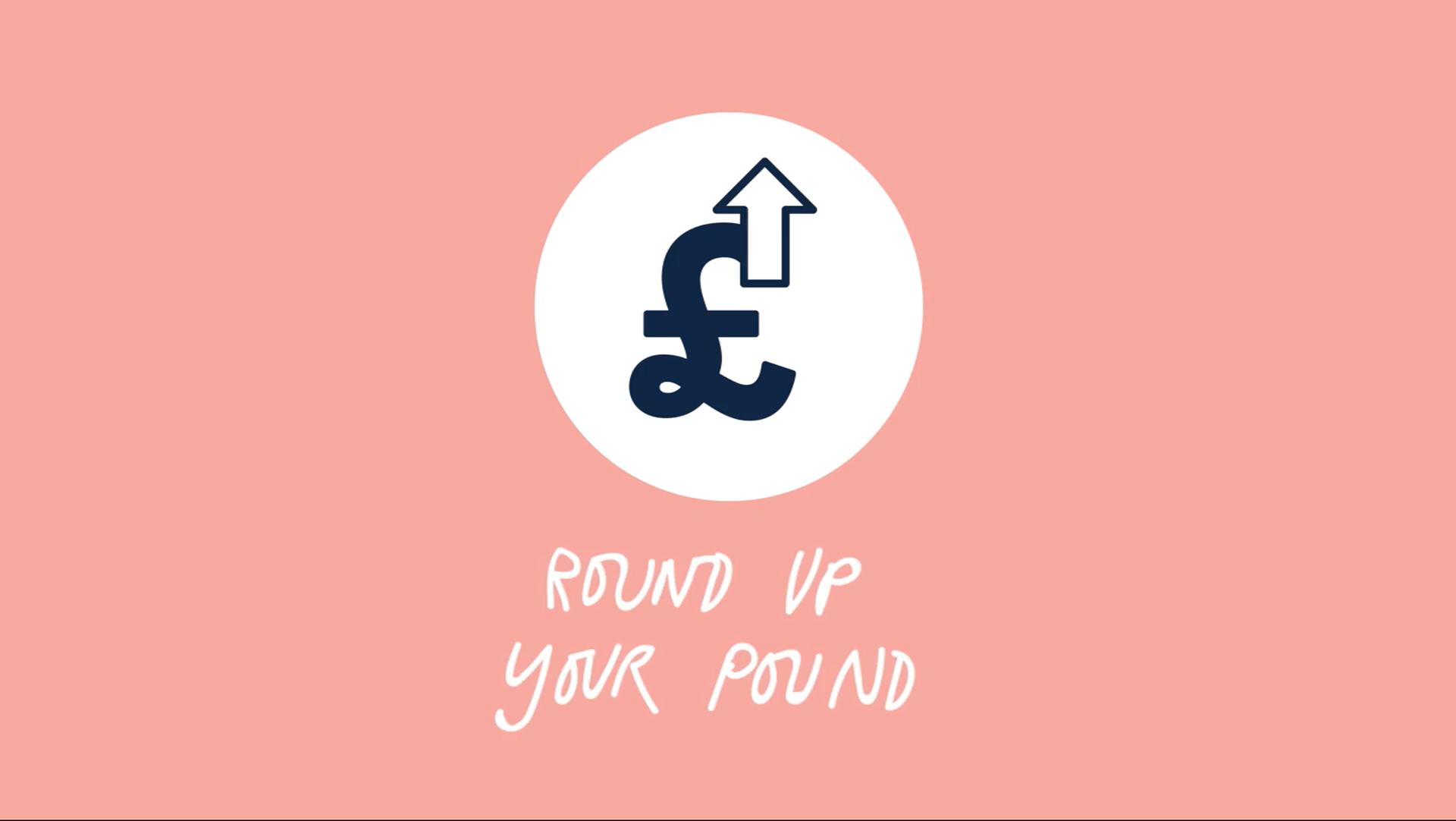 Each month, charities have the option to inform users of the difference their contribution is making, not just individually but collectively as a community

.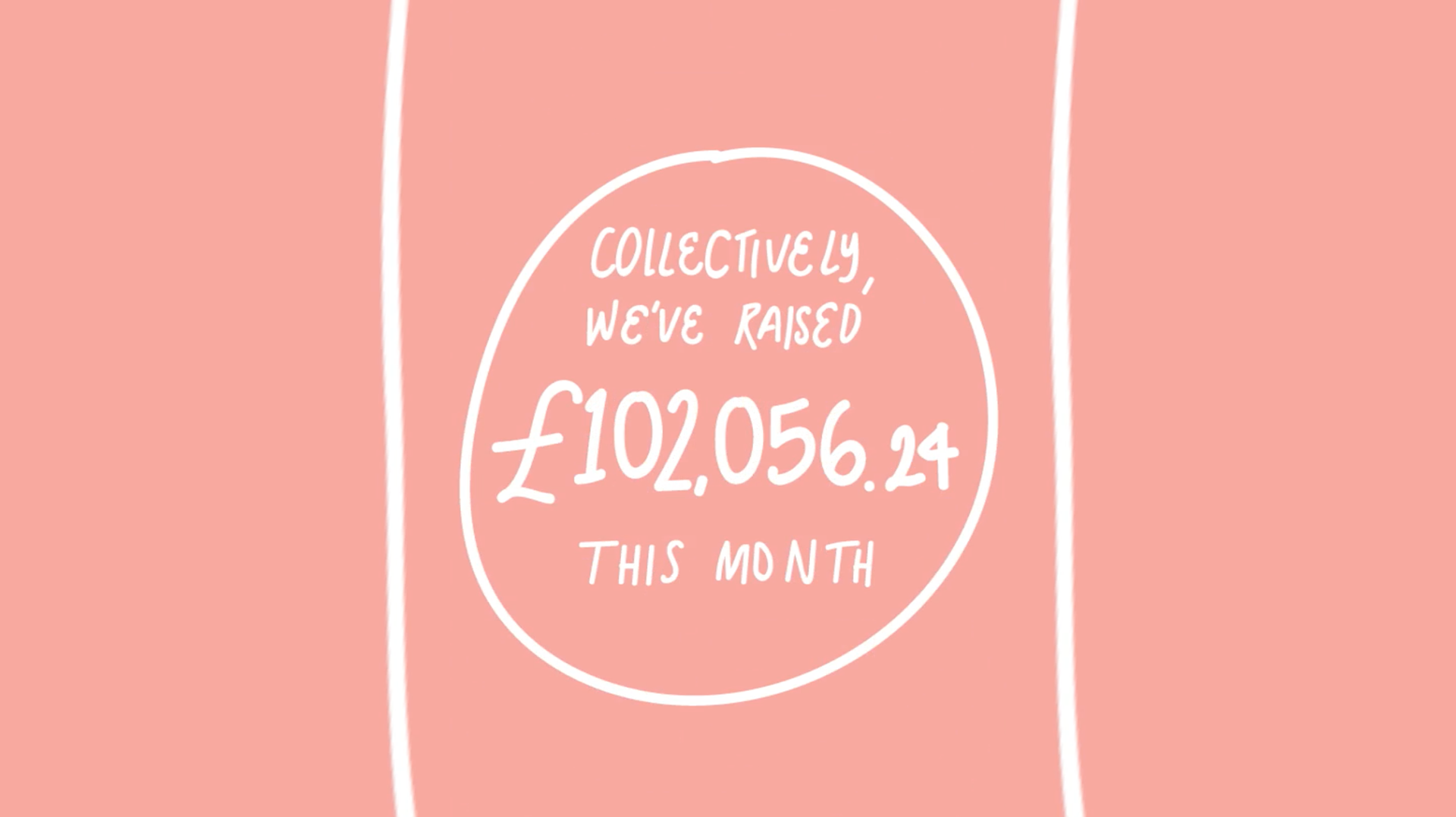 Certification mark that ensures the charities on the platform are legitimate, giving the users confidence that their money is going to​​​​​​.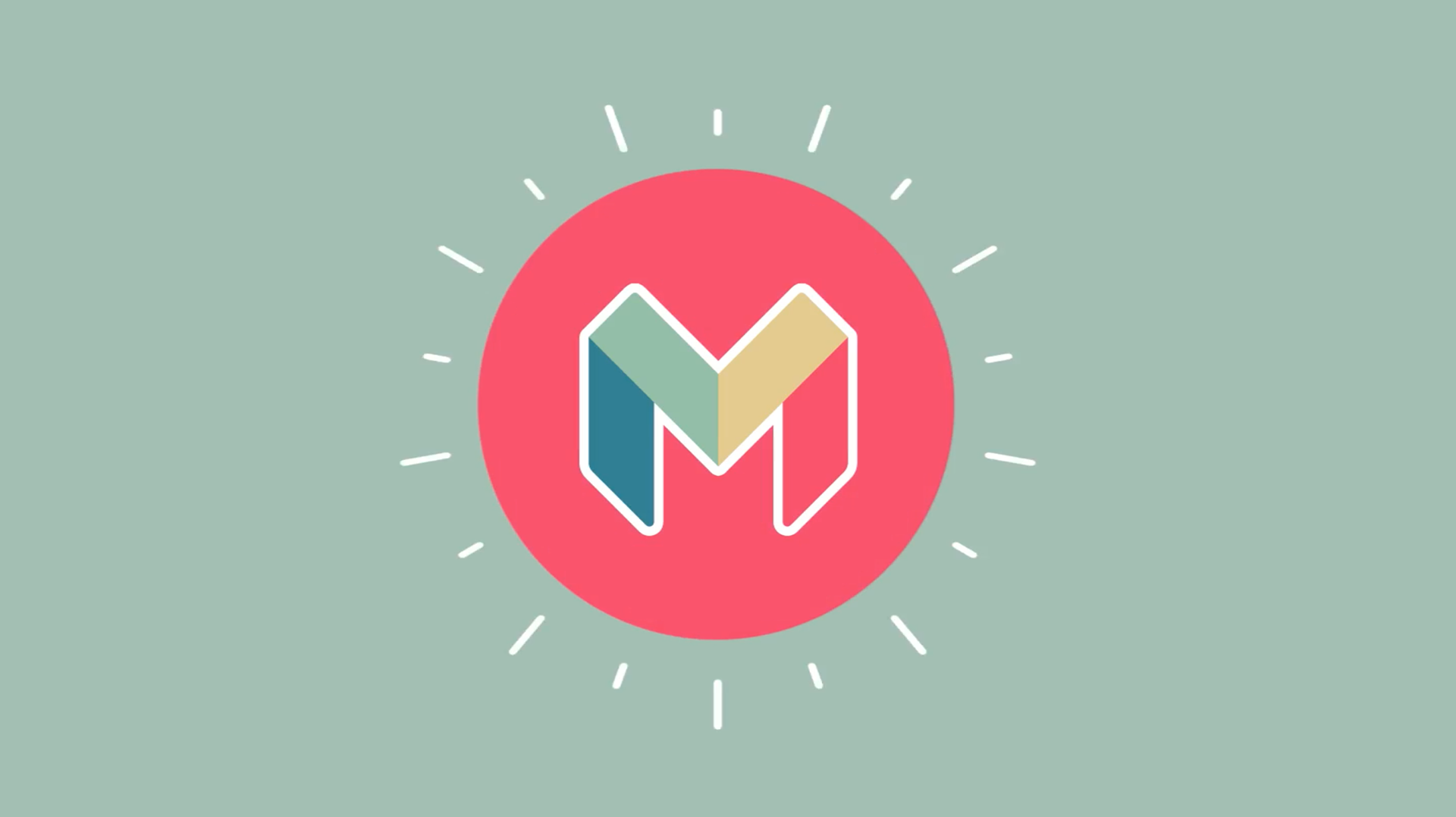 Charities would be given a Monzo marked contactless pad through a partnership with Square, that helps them fundraise more efficiently in an ever-changing digital society.