The Root of the Problem
R

apid global deforestation meant alternative solutions to an unsustainable demand for paper were, and still are, urgently needed. As a result Trajna Collective, based in Slovenia, created Notweed Paper sourced from the invasive Japanese Knotweed plant. It's a sustainable alternative to standardised paper made from trees, whilst also tackling the overwhelming issue of invasive plant species.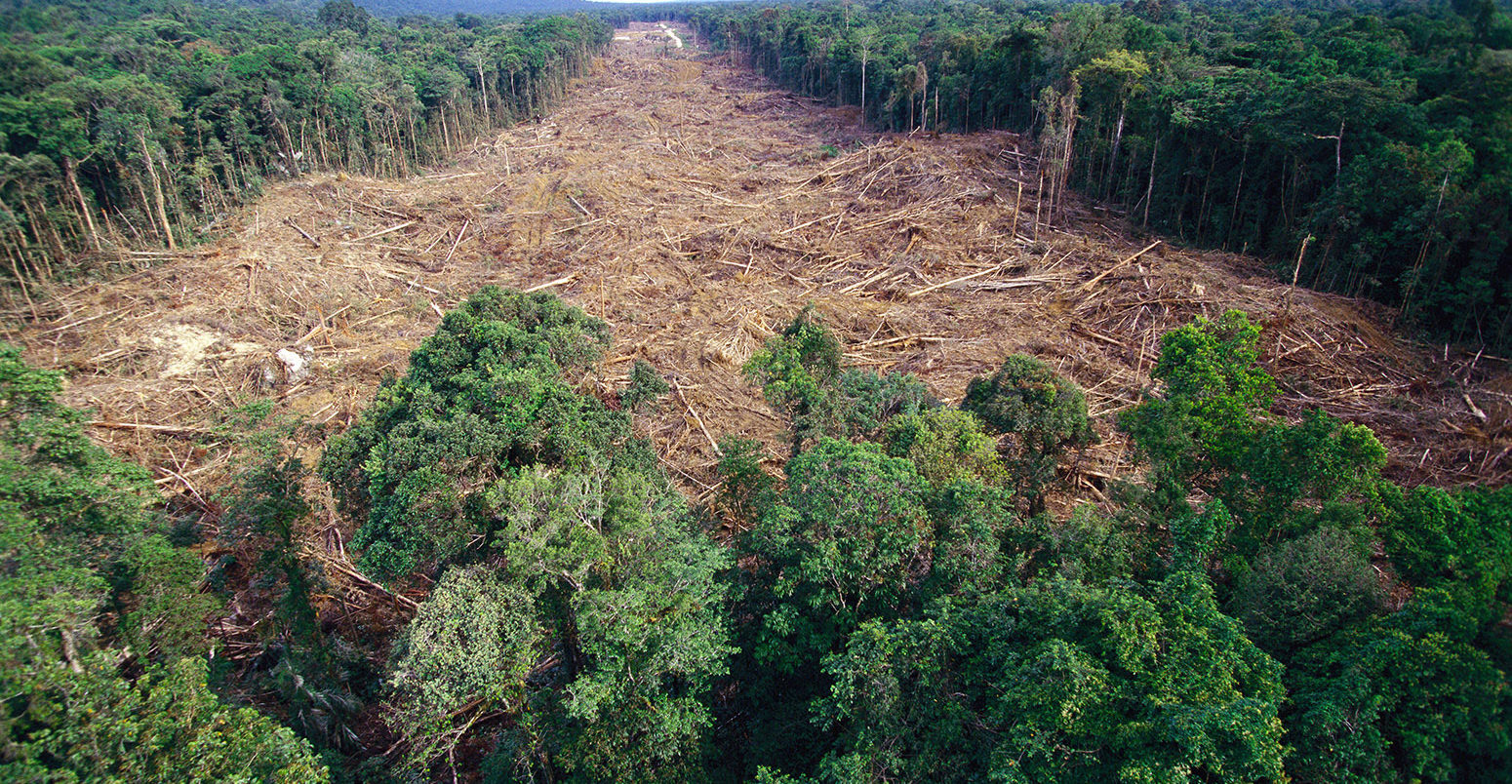 I worked with Trajna during an Erasmus internship, helping to develop the brand Guidelines through typography, layout and art direction. Using this guide we created a paper sample and Notweed Paper's online presence with a website.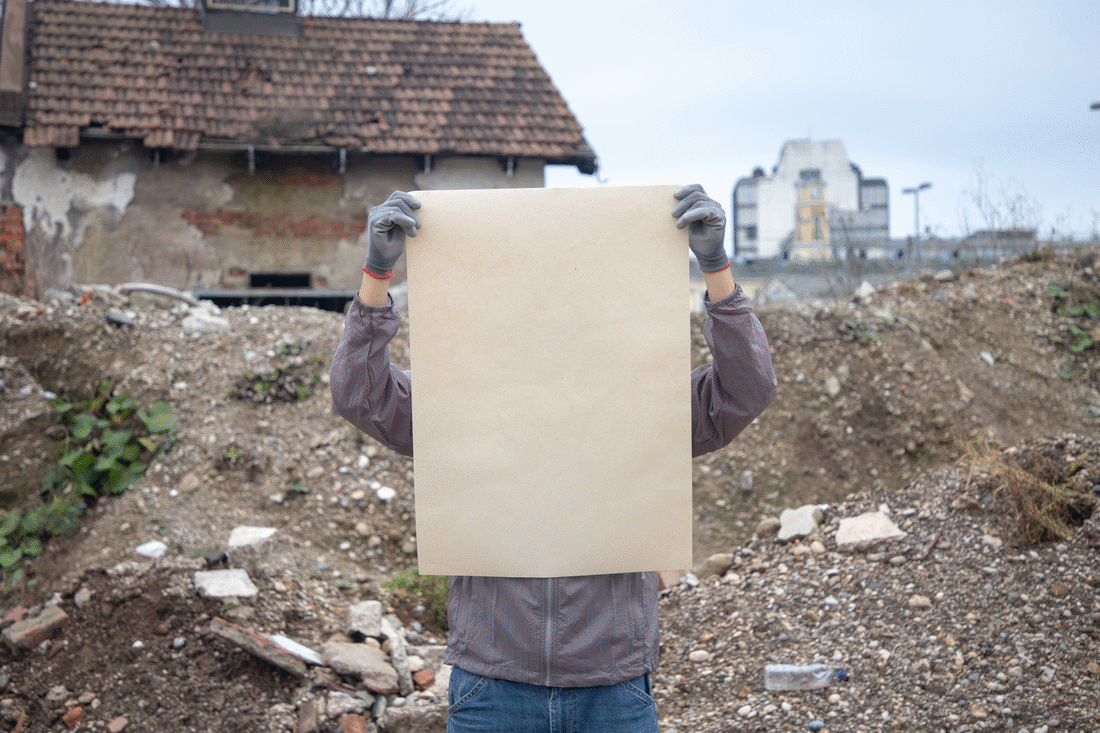 Brand Guidelines
How could we create simple guidelines that present Notweed Paper as an extension to Trajna Collective's already existing brand?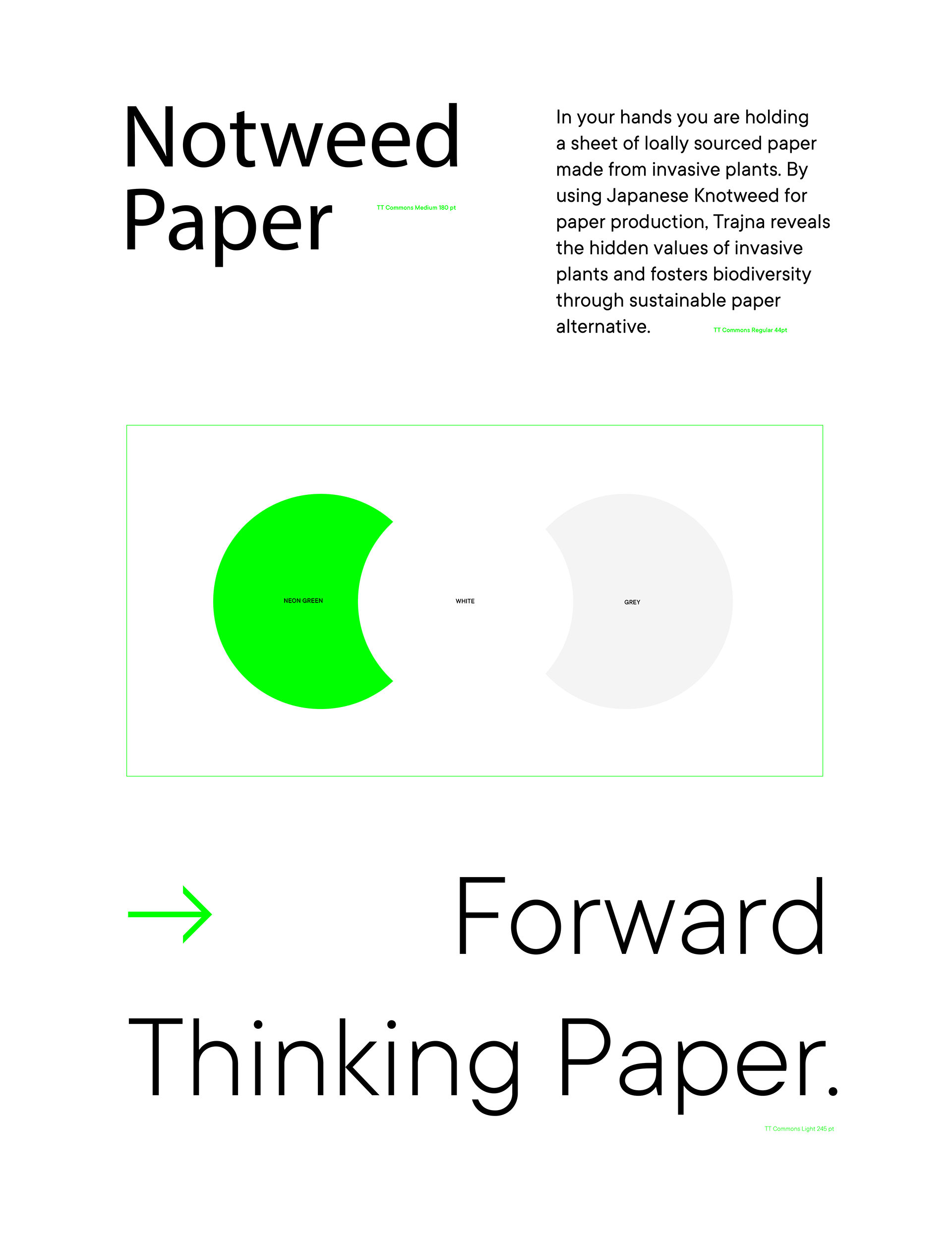 The Paper Sample 
How can the uniqueness of the product be expressed in a format for consumers to experience first hand?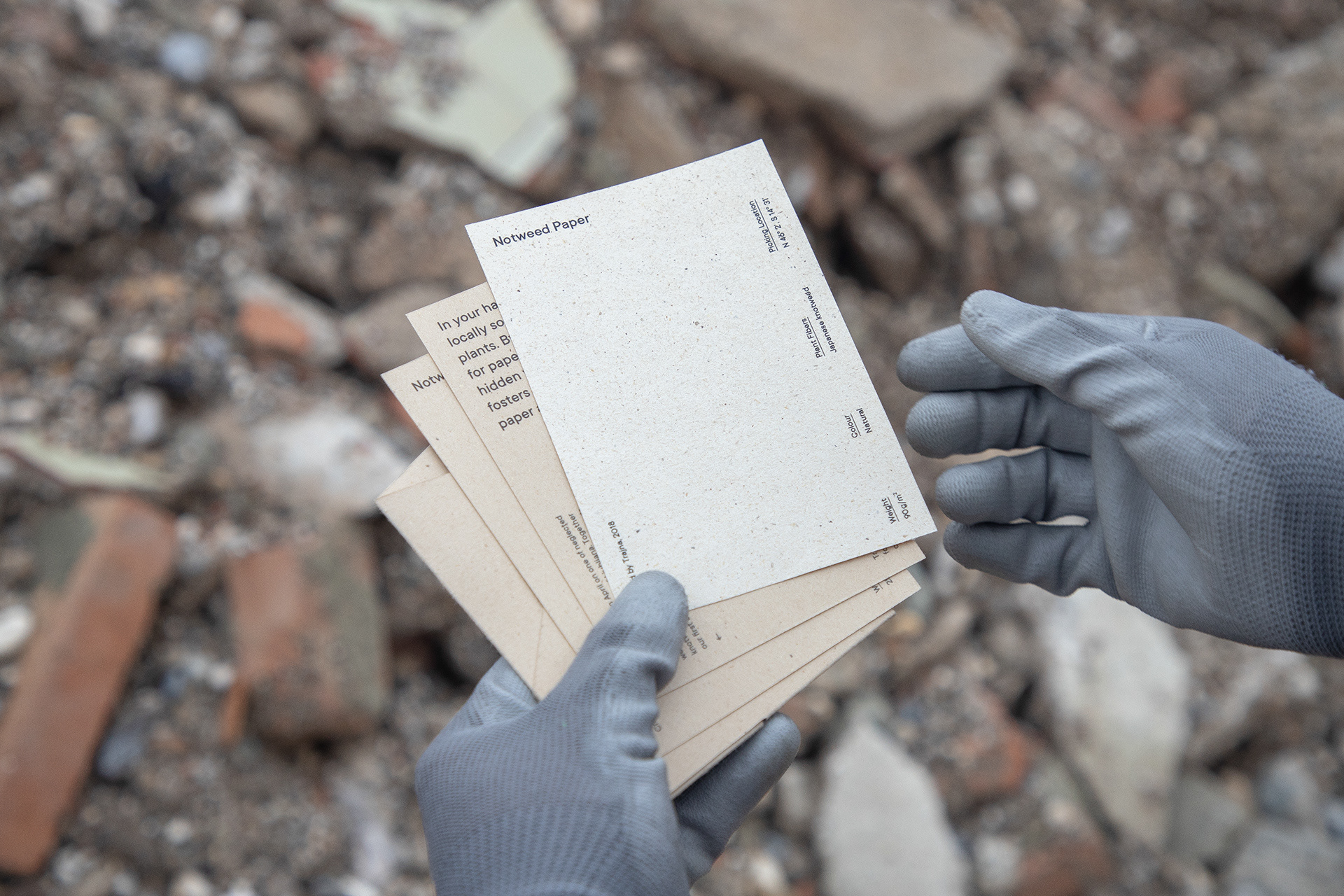 The art of Origata
The paper sample was inspired by Origata which is the Japanese art of gift wrapping without the use of tape or glue, the art is believed to create gifts that forge stronger relationships with recipients. Using the concept of Origata we created a paper sample that elegantly displays both paper weights, 90 gsm and 250 gsm, in a small and unique format.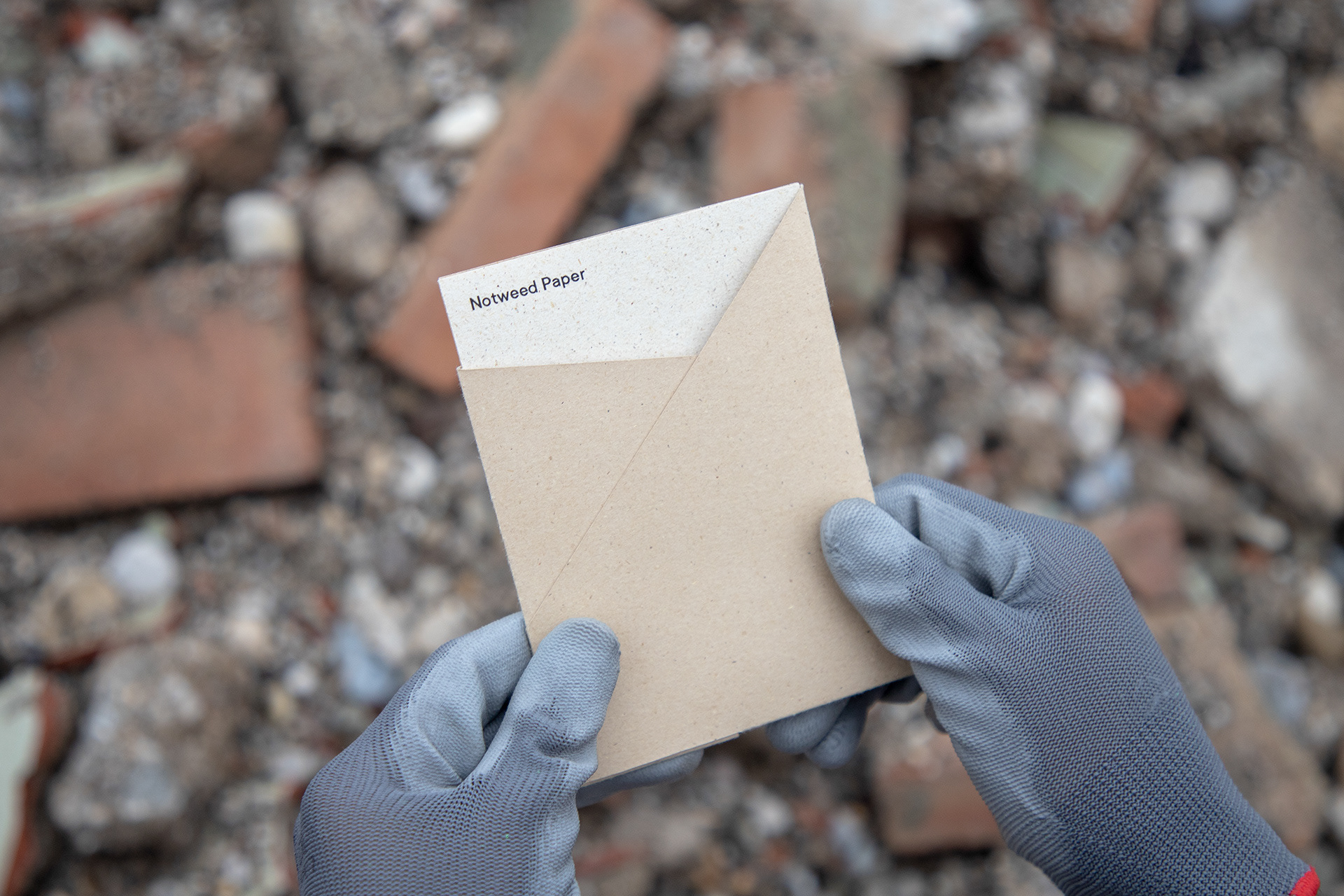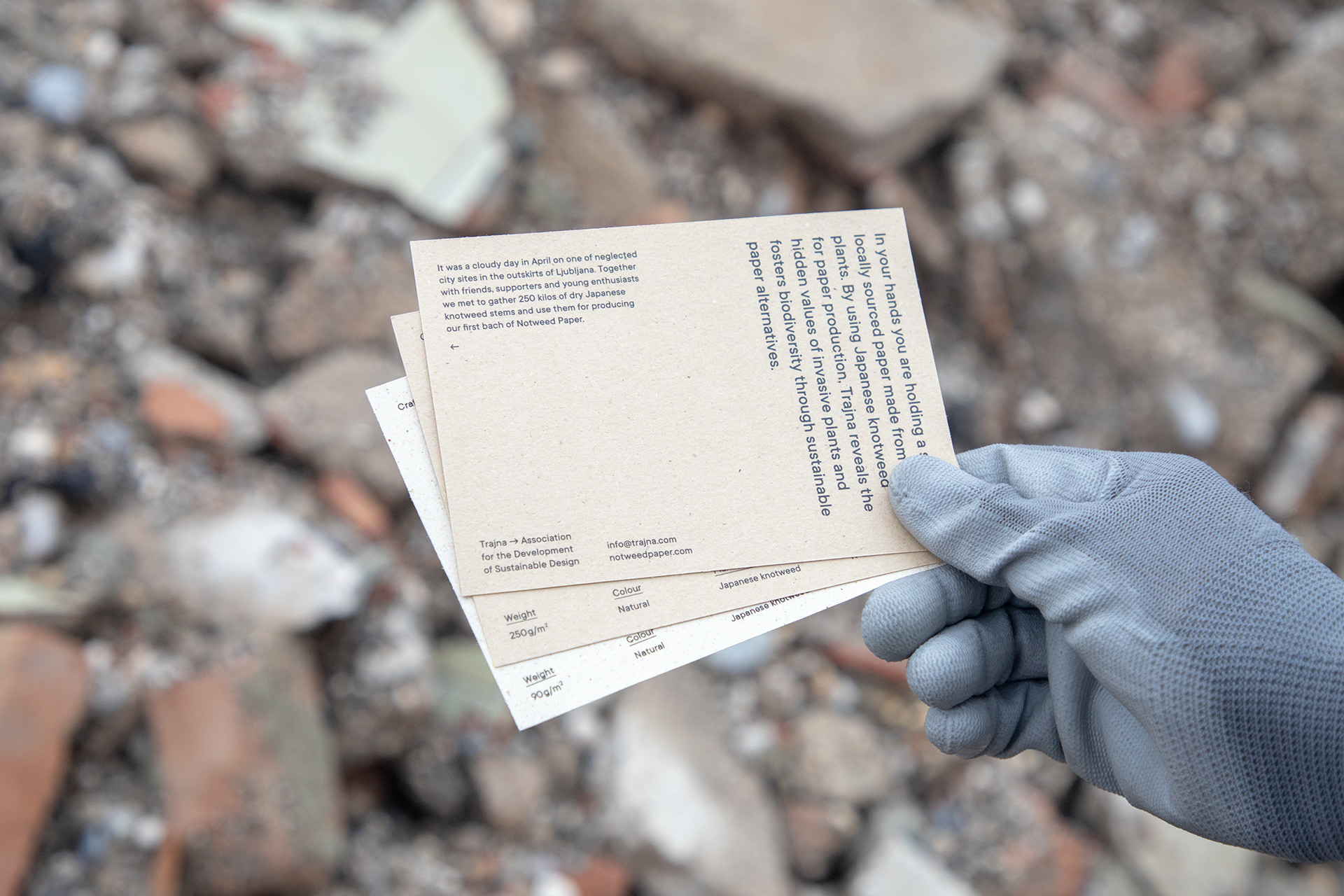 How can we spread the backstory of Knotweed Paper and it's environmentally conscious sourcing and production methods, to new potential consumers?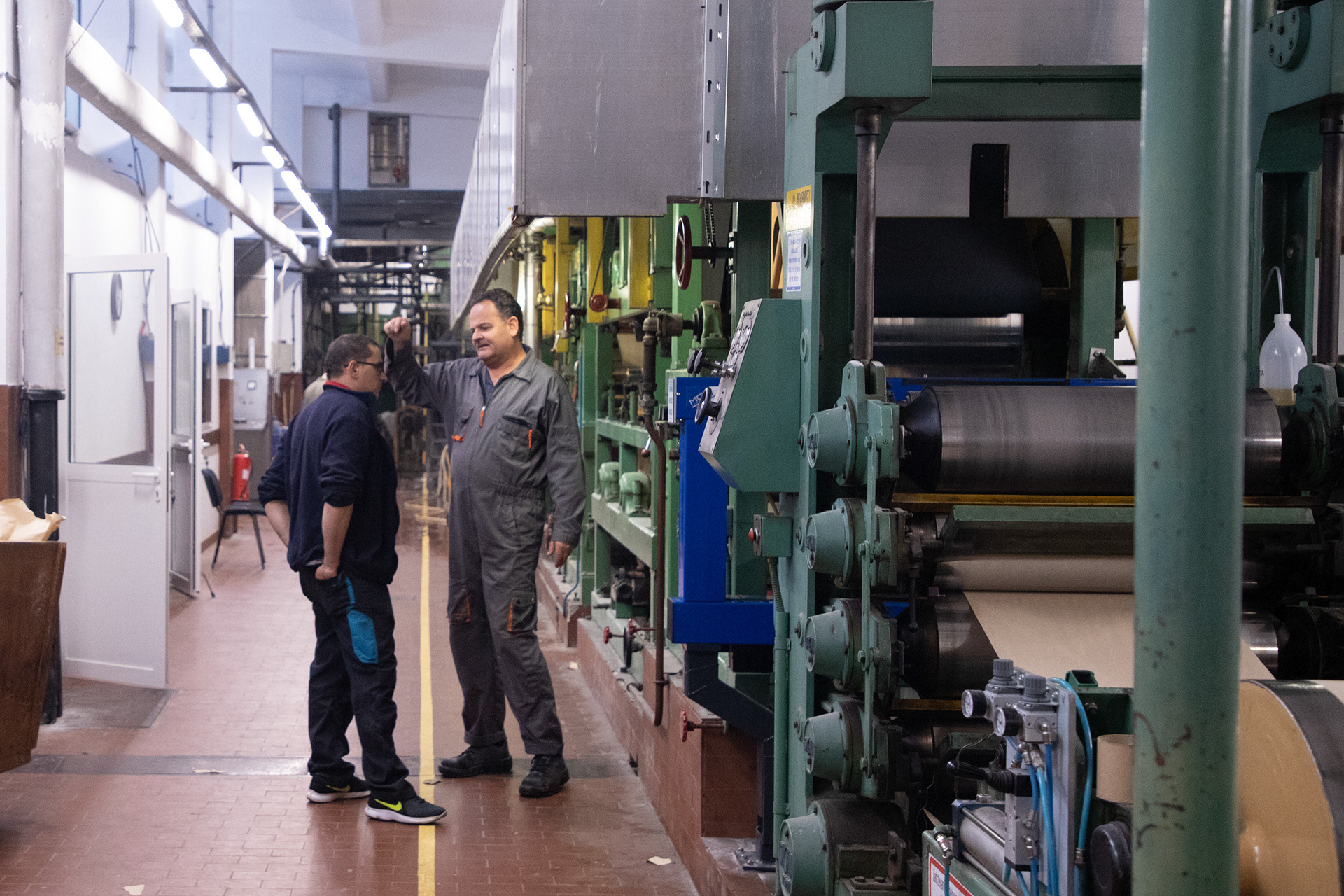 We aided the creation of the website to educate people on the process involved, visualising the back story and the benefits of using it whilst also serving as a POS for consumers to purchase the paper sample and the paper itself. By working alongside Mina Arko, we developed a visual style that contextualised Knotweed Paper, influenced by the plant's original habitats of urban wastelands.