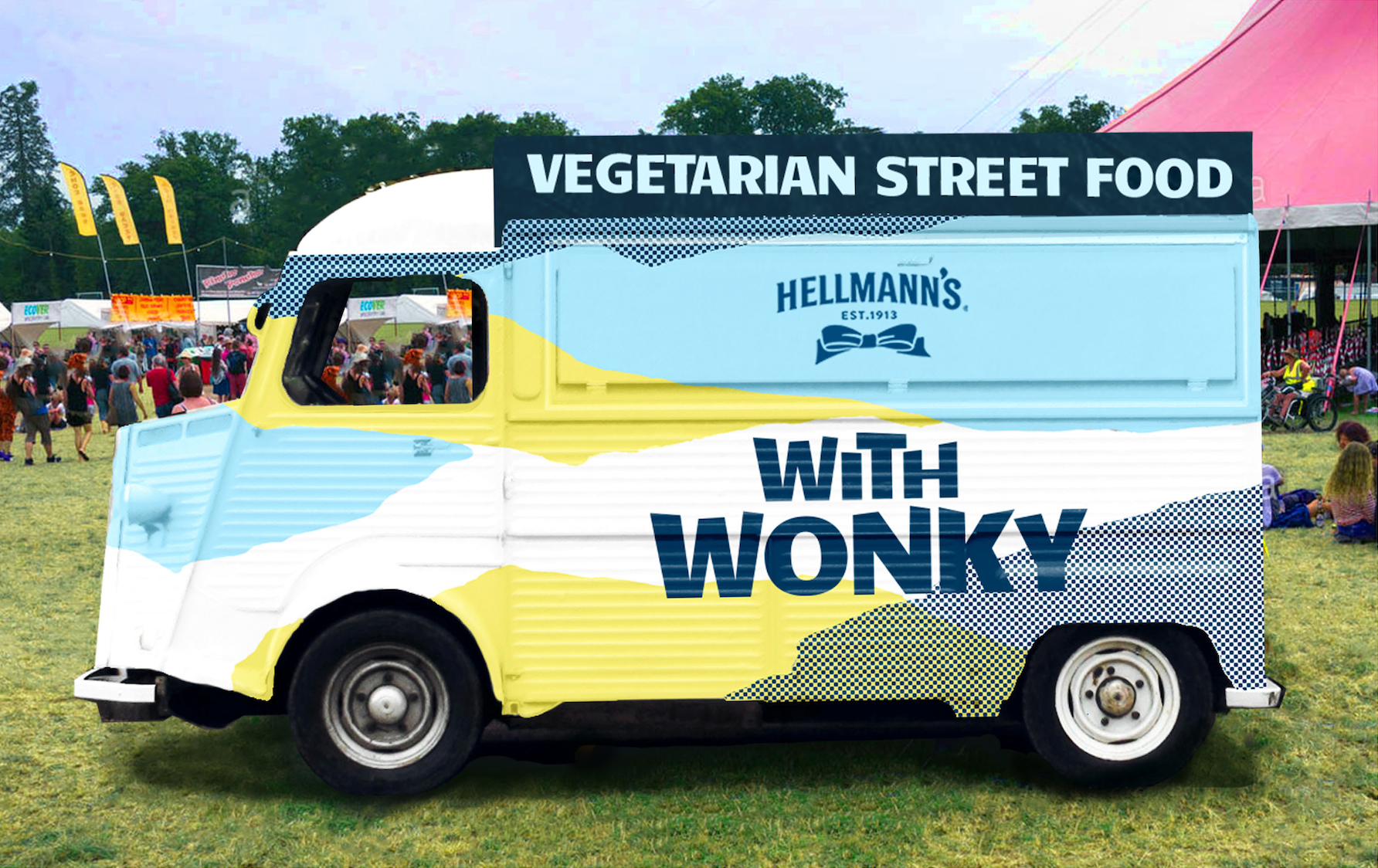 Wonky vegetables are disregarded for being not suitable for consumers, as a result up to 37,000 tonnes of produce each year is wasted.
A Hellman's branded campaign to advertise a food truck that tours the UK promoting the use of wonky vegetables. Often disregarded for their imperfections, we aimed to prove their worth through a selection of varied, interesting meals made from the wonky produce encouraging customers to buy wonky in the future.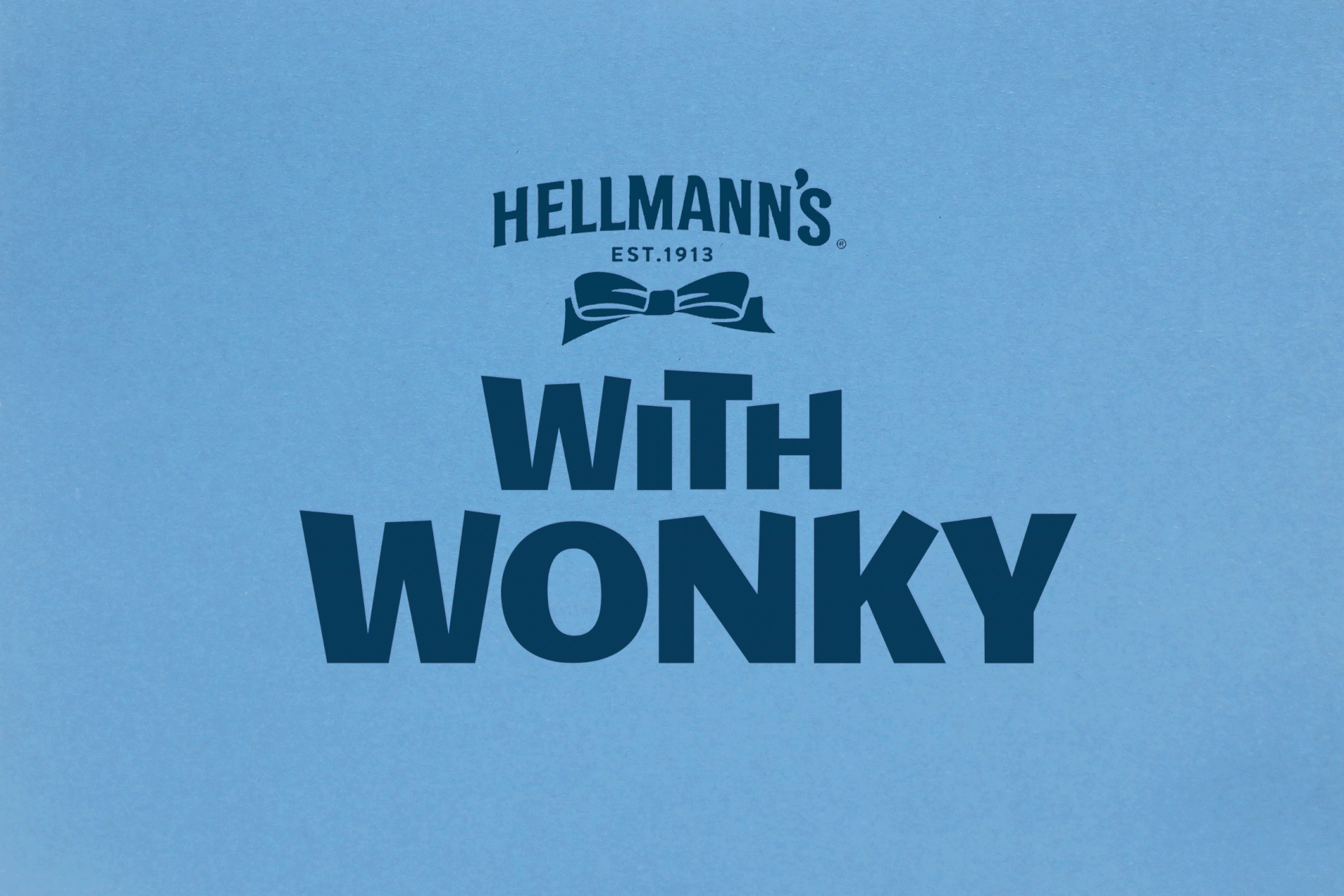 Wonky Perceptions 



Our aim was to shift consumer's perceptions of 'ugly' vegetables by creating tasty meals from them and coupling them with Hellman's own condiments. The food truck would travel the country, visiting cities, freshers fairs and festivals in the hope of encouraging people to adopt wonky veg as a permanent option in their weekly shops.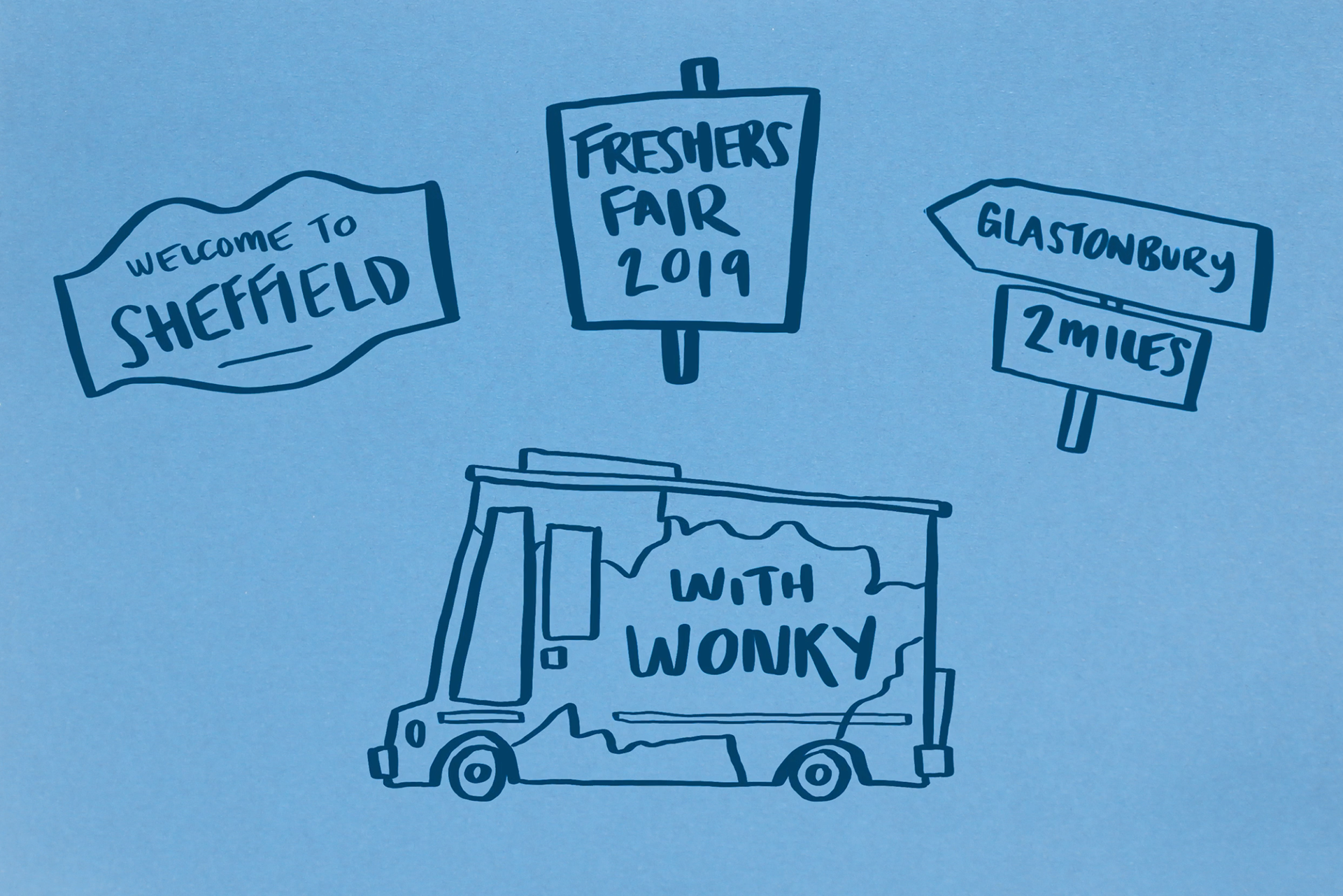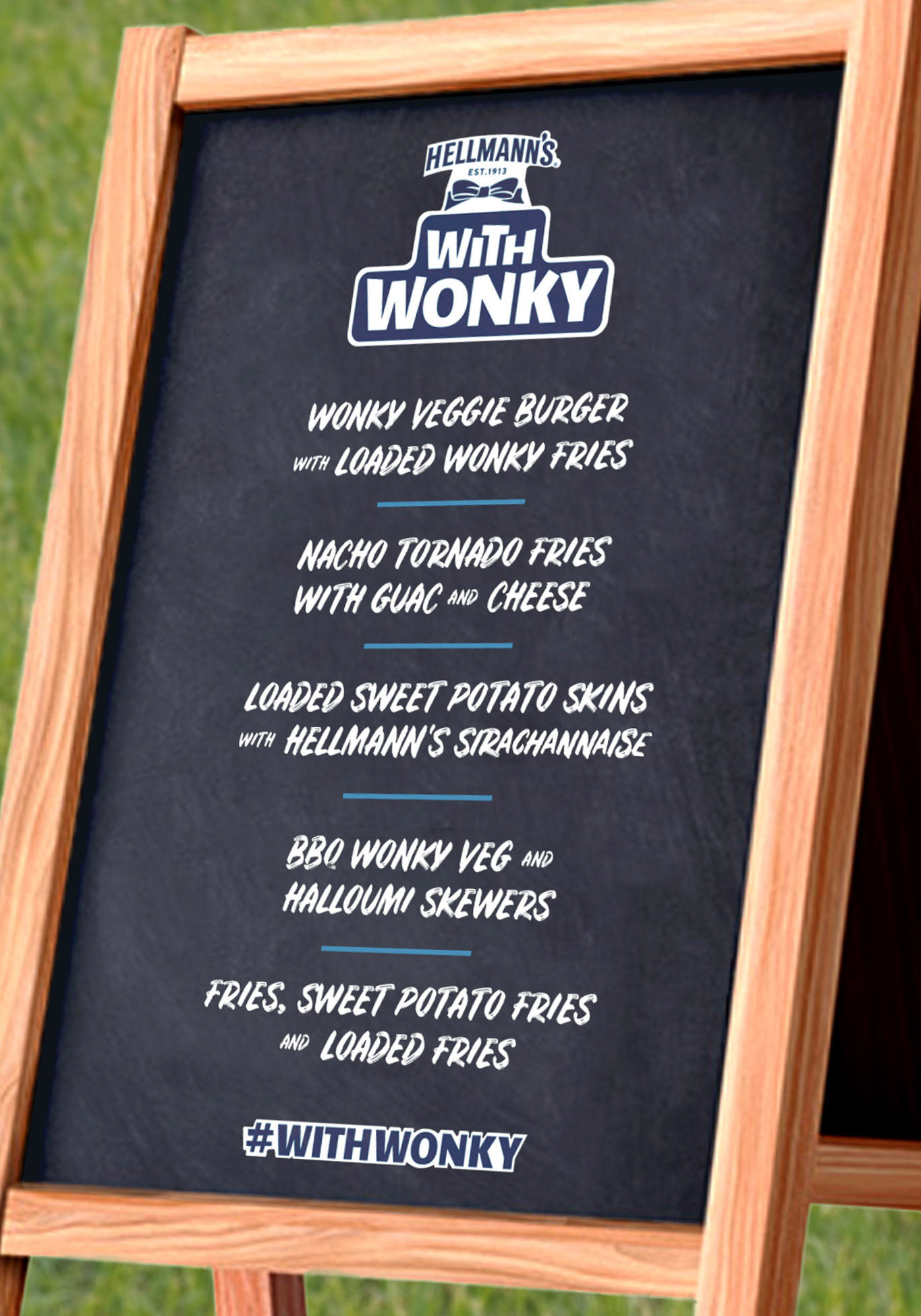 We created a video campaign that would help spread the awareness of wasted wonky vegetables being wasted whilst also showcasing Hellman's solution to reducing said waste.
Wonky Creations 



Hoping to change the way people perceive less aesthetically pleasing vegetables by inspiring them with our wonky creations. We provided the customers with recipes for the product inside of the packaging, this way customers can give it a go by using the lid as a recipe card.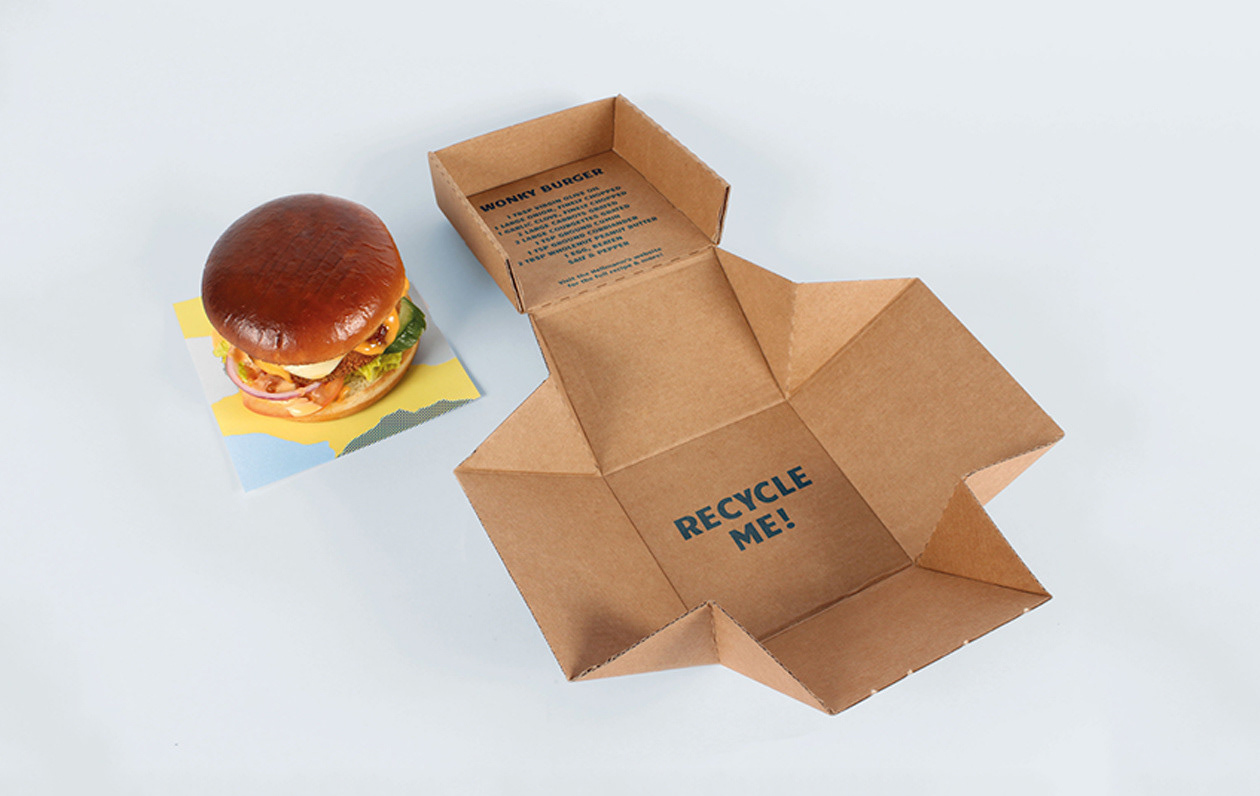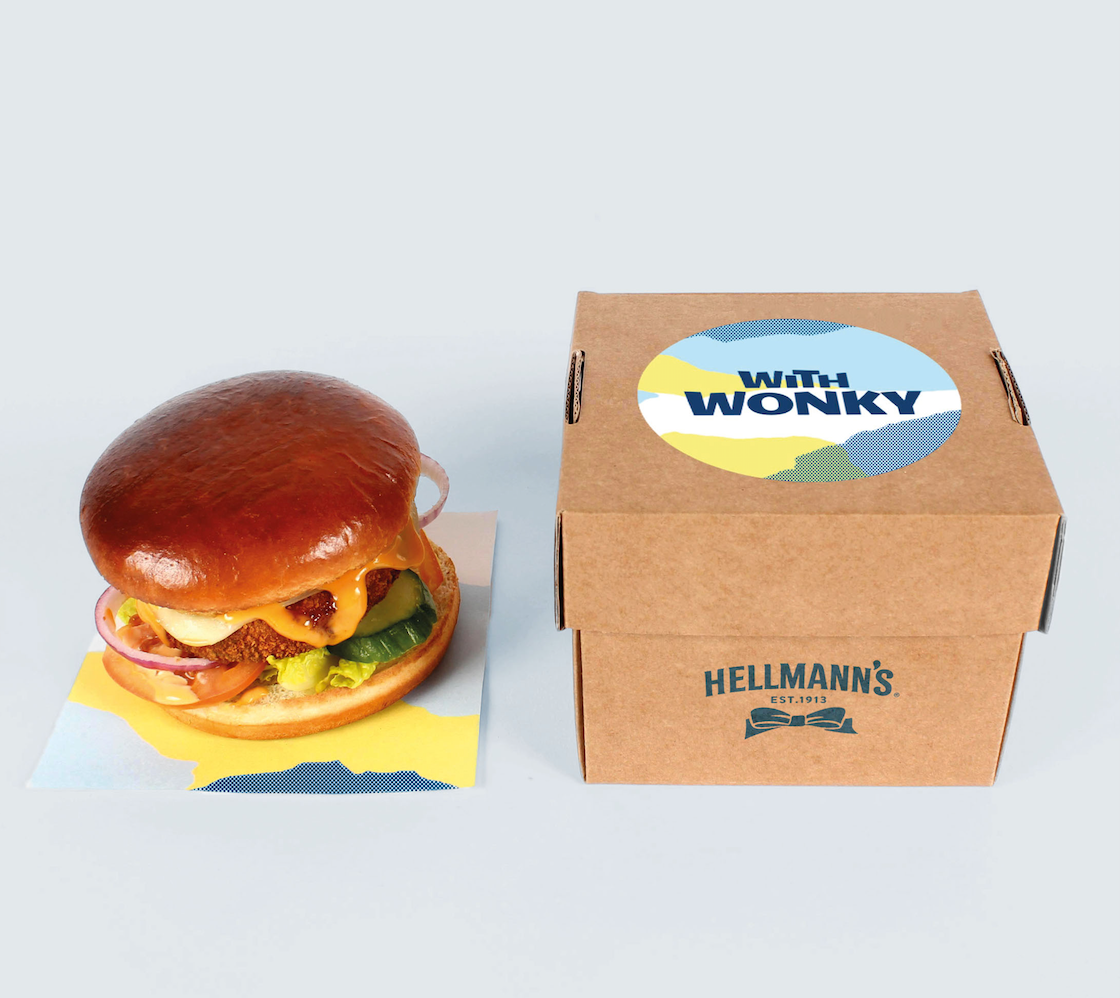 The website allowed for easy access and tracking of the van. Customers could follow the route and find when it would next be near their location.